Vault report: kdb+ 4.0 with Intel 8380HL (Cooper Lake) CPUs and Optane PMem Series 200 under STAC-M3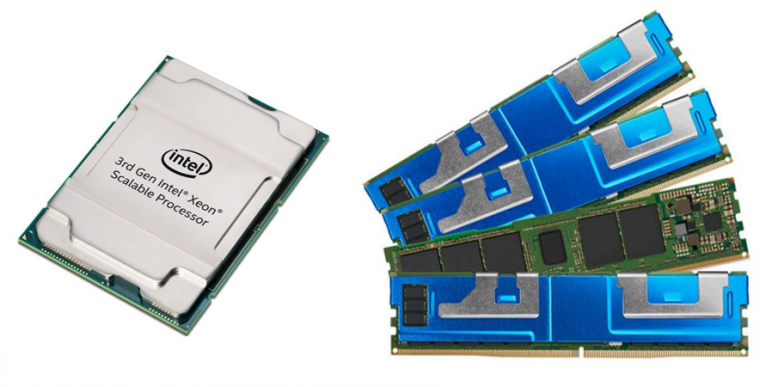 First STAC-M3 results from new generations of CPU and Optane Persistent Memory
19 October 2020
Intel® recently performed unaudited STAC-M3 Benchmarks on a stack involving the kdb+ 4.0 database system using Intel® 8380HL CPUs, Intel® Optane PMem 200 series, and Intel 3D NAND SSD, with the database primarily residing in 12 TiB of persistent memory.
STAC-M3 is the set of industry standard enterprise tick-analytics benchmarks for database software/ hardware stacks that manage large time series of market data ("tick data"). In this project, Intel ran both the baseline benchmark suite (code named Antuco) and the optional scaling suite (code named Kanaga).
The stack under test was Kx's kdb+ 4.0 DBMS running on a Lenovo SR860 V2 server with 4 x Intel® Xeon® Platinum 8380 (Cooper Lake) processors, 24 x 512GiB Intel® PMem 200 series, and 1 x 8TB Intel SSD DC P4510 (3DNAND) drive.
The report and detailed configuration information are now available to eligible subscribers. If your firm does not have access to these materials, please take a minute to learn about subscription options.
About STAC News
Read the latest about research, events, and other important news from STAC.