Vault report: STAC-A2 on Kubernetes-enabled NVIDIA/HPE stack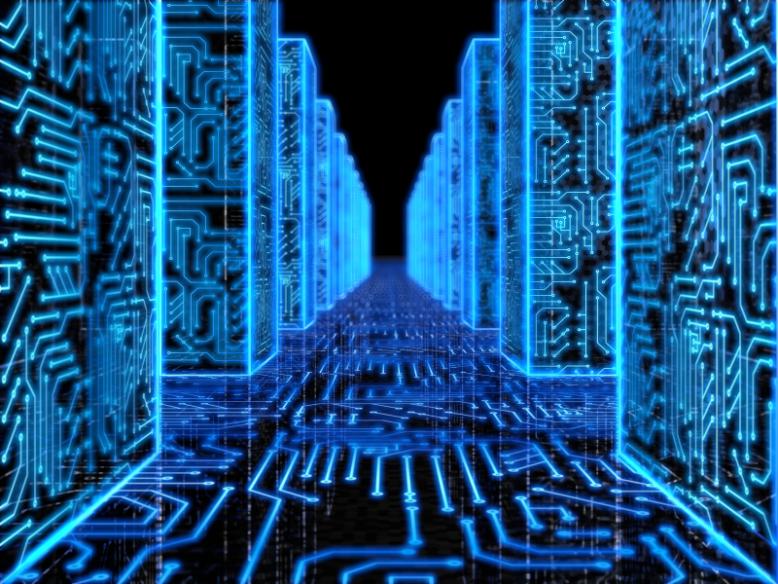 First STAC benchmarks of a container/orchestration framework
31 October 2017
Red Hat recently submitted unaudited STAC-A2 test results for the same system as SUT ID NVDA171020 but using Docker 1.2.16 containers and Kubernetes 1.8 with an alpha feature enabled to support hardware accelerators. The report and configuration disclosure are available in the STAC Vault to firms with a premium subscription.
Kubernetes is an open-source system for automating deployment, scaling, and management of containerized applications. It does not currently support hardware accelerators, but Kubernetes 1.8 contains a device plugin and accelerator gate for GPUs, which are in an alpha state. Red Hat tested this configuration in order to enable an apples-to-apples comparison with the bare-metal version of the same stack (NVDA171020).
If your firm does not have access to these materials, please take a minute to learn about subscription options.
About STAC News
Read the latest about research, events, and other important news from STAC.