STAC Summit, 14 Nov 2017, London

STAC Summits bring together industry leaders in architecture, app dev, infrastructure
engineering, and operational intelligence to discuss important technical challenges in
the finance industry. Come to hear leading ideas and exchange views with your peers.
WHERE
America Square Conference Center
17 Crosswall, London EC3N 2LB


Agenda
Click on the session titles to view the slides (may require member permissions).
&nbsp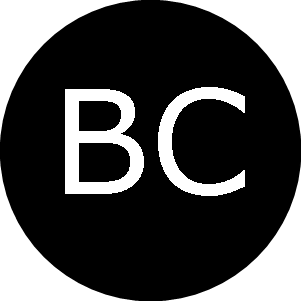 Big Compute

Fast Compute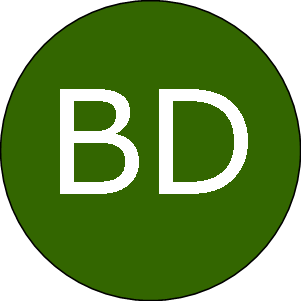 Big Data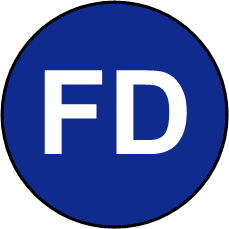 Fast Data
&nbsp
| | |
| --- | --- |
| | STAC Exchange |
| | Vendors with exhibit tables at the conference. (click here for the exhibitor list). |
| | |
| --- | --- |
| | STAC Update: Big Data |
| | Peter will present a cornucopia of benchmark results involving big data workloads such as tick analytics and backtesting. |
| | |
| --- | --- |
| | What Can Decade 2 of the Big Data Era Learn from Decade 1? |
| | Capital markets have been dealing with big data problems for a quarter century. But about a decade ago, Silicon Valley got involved with big data in a big way, which changed the face of technology. The instigator of it all was arguably Google, who kicked off a rush to "move compute to data" with their paper on MapReduce, which led to the creation of Hadoop. At several points since then, Google have inspired new thinking on how to handle different kinds of big data problems, disclosing design patterns that they had mastered internally and making services based on those designs available for use by enterprises. Robert spends his time at Google helping financial firms figure out better ways to handle their big data. In this talk, he'll reflect on what the industry has learned—or should have learned—over the last decade about things that have worked, things that haven't, and things that have changed. His point will be to argue for specific approaches to certain kinds of problems, with particular attention to workloads important to financial firms. |
&nbsp
| | |
| --- | --- |
| | STAC Update: Big Compute |
| | Peter will present a raft of benchmark results for big-compute workloads based on derivatives pricing. |
| | |
| --- | --- |
| | High performance in the public or private cloud |
| | Capital markets firms today face increasing demands for high performance--whether it's to search for alpha, improve execution, support new risk-management needs, improve surveillance, or any number of other challenges. Many of these firms are turning to public and private clouds to help. The massive scaling and innovative pricing of public cloud platforms can substantially accelerate time to market and reduce costs. Private cloud frameworks promise greater business agility, as well as cost savings through higher utilization. But despite the potential benefits, the industry is clearly still in the early stages of "cloudification". What is working well today, and where does the industry still face obstacles to realizing the full potential of public or private cloud? What will it take to surmount those obstacles? We'll ask a cross-functional panel of experts. |
&nbsp
| | |
| --- | --- |
| | STAC Update: Fast Data |
| | Peter will discuss the latest research and Council activities related to low-latency/high-throughput realtime workloads. |
&nbsp
| | |
| --- | --- |
| | The State of Play in FPGA |
| | As the latency race continues to compress the time delta between successful and unsuccessful trades, FPGA-based solutions continue to play an important role in the architecture of many trading firms. In this discussion involving panelists with different angles on FPGA, we'll get perspectives on a number of questions, such as: What is the state of the art for FPGA hardware, and what trajectory can we see for future products? Do the hardware suppliers share the same product priorities as trading firms, or is there a widening gap? What is changing and what is staying the same in how firms are deploying FPGA-based solutions? How are leading firms handling the productivity challenge of FPGA DevOps? Come hear our panelists' answers and ask some questions of your own. |
&nbsp
PLATINUM SPONSORS
GOLD SPONSORS
MEDIA PARTNER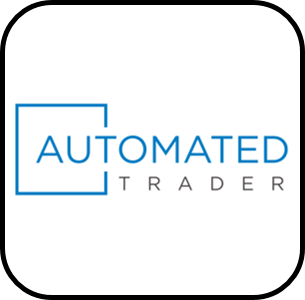 About STAC Events & Meetings
STAC events bring together CTOs and other industry leaders responsible for solution architecture, infrastructure engineering, application development, machine learning/deep learning engineering, data engineering, and operational intelligence to discuss important technical challenges in trading and investment.