STAC Report: STAC-A2 (derivatives risk) on Google Cloud & Intel Cascade Lake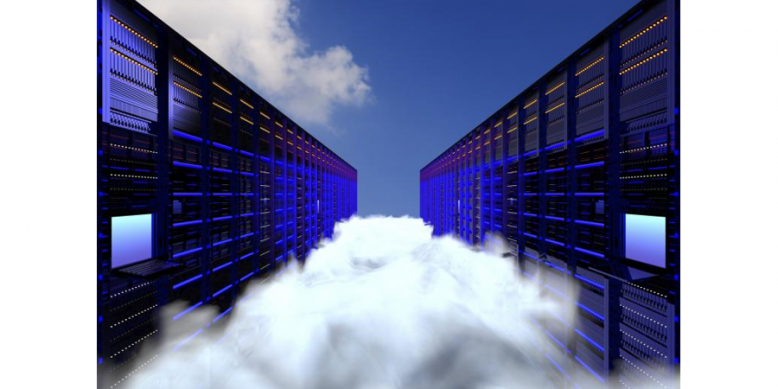 Appsbroker delivers first public cloud solution with publicly released STAC-A2 results
12 May 2021
We've just released the first public results of STAC-A2 Benchmark tests on a public cloud solution (previous results have all been in the private STAC Vault). Appsbroker delivered the solution that we tested, which involved a cluster of Google Cloud instances using Intel Cascade Lake processors.
The stack consisted of the STAC-A2 Pack for Intel oneAPI (Rev N) on a cluster of ten Google Cloud "On Demand" c2-standard-60 VM instances running CentOS 8.3, each with 60 vCPUs based on 2nd Generation Intel® Xeon® (Cascade Lake) Scalable Processors at 3.1GHz and 240 GiB of virtualized DRAM. The virtual machines were non-preemptible and connected with Google Cloud's VPC Premium Network Tier. They had patches applied to mitigate Spectre & Meltdown security vulnerabilities.
The STAC Report is now available here.
STAC-A2 is the technology benchmark standard based on financial market risk analysis. Designed by quants and technologists from some of the world's largest banks, STAC-A2 reports the performance, scaling, quality, and resource efficiency of any technology stack that is able to handle the workload (Monte Carlo estimation of Heston-based Greeks for a path-dependent, multi-asset option with early exercise).
Appsbroker wished to highlight several results from this report:
Compared to all other publicly reported solutions, this solution based on a cluster of 10 virtual machines had:

the highest throughput (STAC-A2.β2.HPORTFOLIO.SPEED)
the fastest cold time in the large problem size (STAC-A2.β2.GREEKS.10-100k-1260.TIME.COLD)

Compared to a solution involving an 8-node on-premises cluster (SUT ID INTC181012), this 10-node cloud-based solution:

had 5x the maximum paths (STAC-A2.β2.GREEKS.MAX_PATHS)
had 10% greater throughput (STAC-A2.β2.HPORTFOLIO.SPEED)
was 18% faster in cold runs of the large problem size (STAC-A2.β2.GREEKS.10-100k-1260.TIME)
was 9% faster in cold runs of the baseline problem size (STAC-A2.β2.GREEKS.TIME.COLD)
For details, please see the report at the link above. Premium subscribers have access to the code used in this project as well as the micro-detailed configuration information for the solution. To learn about subscription options, please contact us.
About STAC News
Read the latest about research, events, and other important news from STAC.