Vault Reports: STAC-A2 on three types of Xeon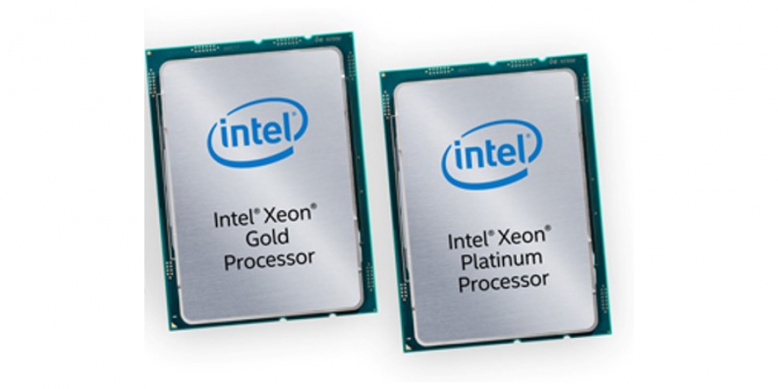 Performance and efficiency comparison of different Xeon Scalable SKUs
19 December 2017
Intel has submitted unaudited STAC-A2 results for three solution stacks to the STAC Vault. The reports and configuration details are available at the links below to STAC members with an appropriate subscription.
STAC-A2 is the technology benchmark standard based on financial market risk analysis. Designed by quants and technologists from some of the world's largest banks, STAC-A2 reports the performance, scaling, quality, and resource efficiency (or price-performance) of any technology stack that is able to handle the workload (Monte Carlo estimation of Heston-based Greeks for a path-dependent, multi-asset option with early exercise).
In this project, Intel enhanced their implementation code (the Intel STAC-A2 Pack for Composer XE) to take advantage of improved TBB performance and new compiler optimizations. At the request of STAC Benchmark Council members, Intel ran this new software stack on three solutions involving Intel Xeon Scalable processors:
In addition to comparing performance and efficiency, the Summary of each report computes the options per second per core, a metric that may be useful for comparing systems with different core counts.
Premium subscribers also have access to the code used in this project and the micro-detailed configuration information for the solution. If your firm does not have access to the materials,  please contact us to discuss subscription options.
About STAC News
Read the latest about research, events, and other important news from STAC.