STAC Reports: kdb+ on Skylake-based Lenovo systems under STAC-M3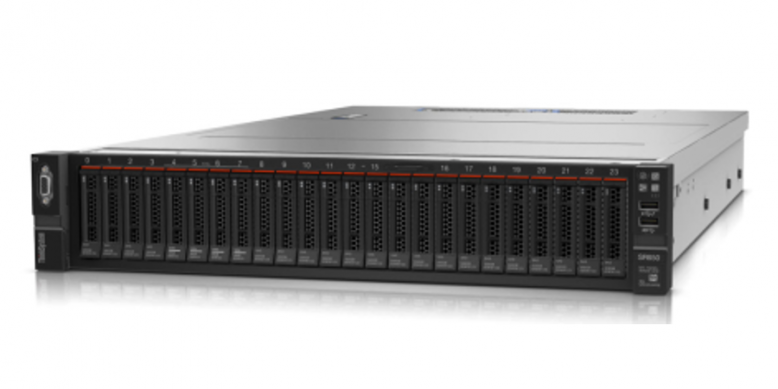 Skylake-based servers set multiple records in STAC-M3 Shasta benchmarks
11 July 2017
Today Intel released the Intel Xeon Scalable processor family of server CPUs (code named "Skylake"). We recently used STAC-M3 benchmarks to test two new Lenovo systems that use these processors--specifically the high-end Intel Xeon Platinum 8180:
STAC-M3 is the set of industry standard enterprise tick-analytics benchmarks for database solutions that manage large time series of market data (tick data). The Antuco suite contains the baseline benchmarks. The Shasta suite is designed to test the real-world performance of operations on a dataset of a few terabytes. It is the same as the baseline Antuco suite except that under Shasta, the stack under test (SUT) may pre-load data into memory, and there is no requirement to clear the filesystem cache between benchmarks.
These systems set multiple records, including:
Compared to previous publicly reported results for single-node 2-socket servers running kdb+, the solution based on the ThinkSystem SR650 set records in 15 of the 17 mean response-time benchmarks of the Antuco suite.
Compared to all previous publicly reported results, the solution based on the ThinkSystem SR950 set records in 9 of 15 required mean response-time benchmarks of the Shasta suite, as well as in the two optional mean response-time benchmarks. This included over 2x the next highest score in the year-high bid benchmark (STAC-M3.β1.1T.YRHIBID/s.TIME)
Details are in the STAC Reports linked above. Premium subscribers have access to the code used in this project and the micro-detailed configuration information for the solution. (To learn about subscription options, please contact us.)
About STAC News
Read the latest about research, events, and other important news from STAC.