STAC Report: Latency reduction with Cape City Command Trade Xccelerator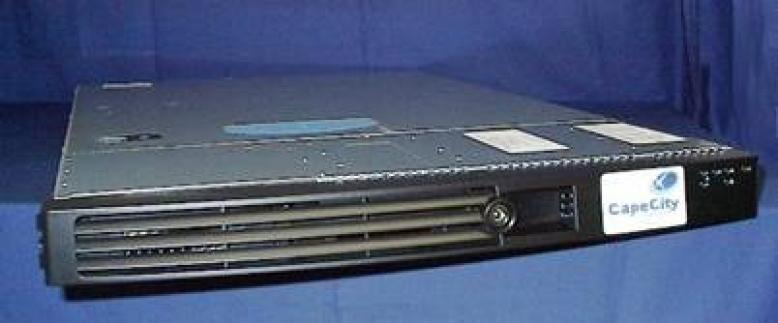 Trade Xccelerator reduces mean latency up to17% versus round robin methodology in simulated trading
October 30, 2014 - London STAC Summit
Today STAC released a STAC Report that examines the impact of best-routing recommendations from Cape City Command's Trade Xccelerator product as an alternative to round-robin routing algorithms.
Trade Xccelerator is an appliance that monitors the order-to-acknowledgement latency of each gateway for a given trading venue (at both the exchange protocol and network transport layer), predicts the lowest-latency path to that venue, and transmits those predictions to trading applications. CCC asked STAC to simulate a trading environment and measure the reduction in latency that ensues when trading applications follow the Trade Xccelerator's recommendations rather than a simple round-robin routing method used by many trading applications. 
In these tests, Trade Xccelerator reduced latency by 87 usec (17%) under low-volume trading levels and 34 usec (5%) under high volumes.
Click here to read the details of the test methodology, simluated trading system configuration, and test results.
About STAC News
Read the latest about research, events, and other important news from STAC.