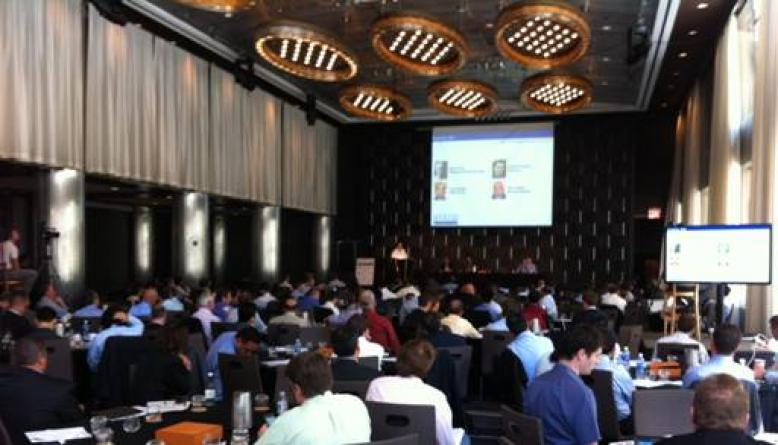 Join technical discussions in NY, Chicago, and London on computational finance, big data, and low-latency trading.
We look forward to seeing you at the next round of STAC Summits:
These meetings will cover the latest techniques for handling important challenges in fast data, big data, and big compute.
For information and registration, please click on the appropriate link(s) above.
About STAC News
Read the latest about research, events, and other important news from STAC.