STAC Summit, 1 Nov 2017, NYC

STAC Summits bring together industry leaders in architecture, app dev, infrastructure
engineering, and operational intelligence to discuss important technical challenges in
the finance industry. Come to hear leading ideas and exchange views with your peers.
WHERE
New York Marriott Marquis, 1535 Broadway, New York
Astor Ballroom


Agenda
Click on the session titles to view the slides and videos (may require member permissions).
&nbsp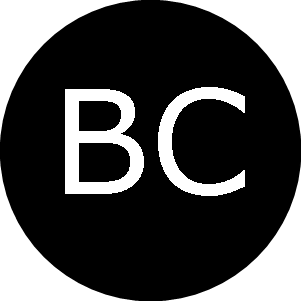 Big Compute

Fast Compute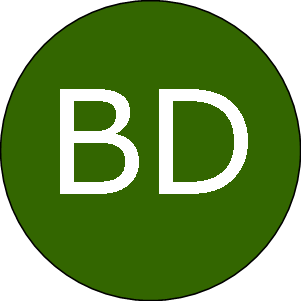 Big Data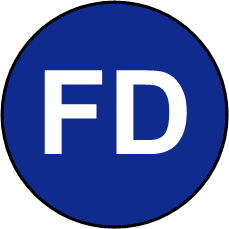 Fast Data
&nbsp
| | |
| --- | --- |
| | STAC Exchange |
| | Vendors with exhibit tables at the conference. (click here for the exhibitor list). |
| | |
| --- | --- |
| | Panel: The changing face of analytics infrastructure |
| | Beefing up analytics is top of the agenda for many capital markets firms today. Whether it's searching for alpha or better execution, supporting new risk-management needs, improving surveillance, or any number of other challenges, demand is soaring for both data-intensive and compute-intensive analytics. Which software and hardware architectures are capable of providing the scale, speed, and flexibility that today's quants and machine-learning algorithms require? Can firms meet those demands at a reasonable cost? How is the role of on-prem and cloud infrastructure evolving? We'll put these questions and more to a cross-functional panel of experts. |
&nbsp
| | |
| --- | --- |
| | Hitching QuantLib to KNL: An experience with Intel Xeon Phi |
| | As the capabilities of processors and co-processors continue to increase, the opportunity for applications to take advantage of those capabilities gets larger--but so does the programming challenge. As part of research at the Illinois Institute of Technology into parallel software design patterns, Tom has been working with the latest Intel Xeon Phi processor (Knights Landing) to understand how best to exploit its features. Using QuantLib as a use case, he is adapting the code to leverage AVX-512 instruction sets, Phi-specific intrinsics and mixed thread/vector concurrency code generation in the Intel Compiler Collection, as well as High-Bandwidth Memory, streaming writes, and Sub-NUMA Clustering. In this talk, Tom will provide a snapshot of his experience so far. |
| | |
| --- | --- |
| | Scaling High-Performance Python with Minimal Effort |
| | Firms using Python for financial modeling want to scale their analytics with maximum efficiency and minimum effort. To address these challenges, researchers at Intel Labs developed a compiler-based system called High Performance Analytics Toolkit (HPAT) and contributed it to the open source community. HPAT compiles data analytics and machine learning code written in Python (Pandas/Numpy) to efficient parallel binaries with MPI, while requiring minimal code changes. According to Ehsan, the lead contributor to HPAT, performance can be orders of magnitude faster than Apache Spark in cluster/cloud environments. Ehsan will explain how HPAT works and what Python programs it supports. |