STAC Summit, 7 Nov 2016, NYC

WHEN
Monday, 7 November 2016
WHERE
Grand Hyatt New York, Park Avenue at Grand Central, New York
Manhattan Ballroom

Agenda
Click on the session titles to view the slides and videos (may require member permissions).
&nbsp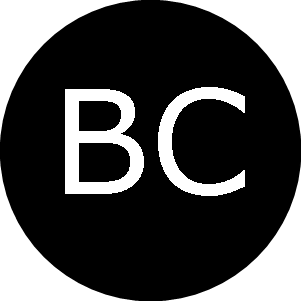 Big Compute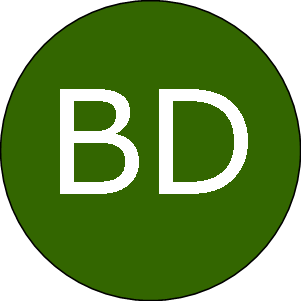 Big Data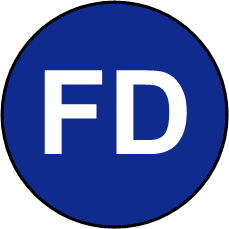 Fast Data
&nbsp
| | |
| --- | --- |
| | STAC Exchange |
| | Vendors with exhibit tables at the conference. (click here for the exhibitor list). |
| | |
| --- | --- |
| | STAC Update: Big Compute |
| | Peter will present the latest STAC-A2 benchmark results and explain how the benchmark suite has been enhanced to improve insight into performance and power/space efficiency. |
| | |
| --- | --- |
| | AI and trading – An evolving relationship |
| | The financial markets were early adopters of artificial intelligence (AI). Anecdotally at least, use of AI seems to be growing. Growing in the number of organizations using AI techniques, the range of techniques being deployed, and the purposes they are putting them to. We'll ask individuals with direct experience of AI in trading to discuss the state of the art. What's being done today, for what purposes? What can we expect in the near future? What's driving these trends? What have been the main technical challenges to effectively deploying AI, and what challenges remain? |
| | |
| --- | --- |
| | Handling big data today – From woes to wealth |
| | How can we put it? The data processing challenges facing financial firms haven't eased up. The growth of AI in trading, the shrinking of algorithm half-lives, the search for alpha, the complication of surveillance for regulators, exchanges, and trading firms—all of these place a premium on the ability to throw more compute against massive amounts of data in less time. Does it need come at a premium price? What are the leading approaches in terms of software, hardware, and cloud services? Our panelists will offer their perspectives on the challenges and the range of solutions. |
| | |
| --- | --- |
| | All about the base: Infrastructure as the key to processing big data faster |
| | While most of today's big data hype surrounds open source data-management software that is causing heartburn in the traditional database industry, there's another less visible revolution going on in infrastructure. This includes major advances in hardware such as non-volatile media and interconnects, as well as software layers that enable applications to take better advantage of this new hardware (as well as existing kit). Each of our panelists has a unique angle on the problem, but all of them believe that firms can achieve performance that was either impossible or too expensive until now. After presenting their points of view and propositions, our panelists will debate the pros and cons of these new approaches to data-intensive workloads. |
Innovation Roundup
"MiFID II : could a smart storage help you?"
    Edouard Alligand, President and CTO, quasardb
"Elastifile, can a file system make storage better, faster and cheaper?"
    Dave Payne, Vice President, Global Presales, Solution Architecture, Elastifile
"Accelerating Storage for What's Next | Kaminario K2 All-flash SAN (and why the right architecture matters)"
    Bill Bodei, Senior Account Manager, Kaminario
&nbsp
| | |
| --- | --- |
| | Realtime algorithms – New approaches and new benchmarks |
| | Many markets today rely on fast computation of prices, sensitivities, and other analytics in response to new market information. In fact, given the extent to which most firms have already squeezed latency out of I/O, speedups in trading algorithms themselves and the calculation engines that support them can often provide the biggest payoffs. Some techniques for acceleration rely on offloading calculations to a co-processor. In this talk, Stephen will review the tradeoffs of these techniques and offer his point of view on the most promising approach (hint: it involves FPGA). Along the way, he will discuss how Intel is approaching the integration of FPGA not only at a hardware level but also at a developer level. Peter will then close out the talk by discussing a proposed technology-agnostic STAC Benchmark framework for real-time algorithmic solutions implemented in hardware or software. |
&nbsp
| | |
| --- | --- |
| | Stories from the PTP battlefront |
| | A number of trading firms and exchanges use IEEE 1588 (Precision Time Protocol) to synchronize devices and hosts in their enterprises, while others are considering it, particularly as they plan MiFID 2 compliance for their European points of presence. What can we learn from firms that have experience with PTP? On many client sites, Corvil's monitoring appliances are consumers of PTP synchronization services. As a consequence, Corvil has experienced the good, bad, and ugly of real PTP deployments. PTP promises sub-microsecond accuracy, but according to Raymond, there's plenty that can go wrong in practice. Accuracy issues often go undetected for months and have all sorts of causes, from architecture and deployment weaknesses to PTP misconfigurations, insufficient diagnostics, and even bugs in switches. Raymond will discuss a number of these problems and how they were diagnosed and solved. |
&nbsp
| | |
| --- | --- |
| | Putting time-sync and capture standards to use |
| | STAC-TS is a set of standards for testing time-stamping and event-capture solutions. Beginning this year, trading firms will be able to use STAC-TS results to demonstrate traceability in their system designs for regulations like MiFID 2, as well as to evaluate gear for monitoring ultra-low-latency information flows, where accuracy requirements are typically much more stringent. A group of experts from trading firms and vendors has been developing these standards and the supporting tools for the past several months. In this talk, Peter will provide an overview of the methodologies covered by the standards, the tools that are becoming available, and the emerging testing agenda. |
&nbsp
| | |
| --- | --- |
| | What's the reference for the reference? Proving timestamp accuracy to the nanosecond |
| | Ultra-low latency trading firms increasingly care about time measurements in nanoseconds, and vendors of network-timestamping devices often claim accuracy in the tens or even single-digit nanos. But how can one independently verify those claims? A basic principle is that to measure the accuracy of one thing, you need something more accurate with which to measure it. In this talk, David will explain a methodology within STAC-TS that Metamako has spearheaded, in which the accuracy of a device's timestamps on 1Gbps or 10Gbps Ethernet can be determined to a single nanosecond. |
PLATINUM SPONSOR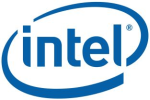 GOLD SPONSORS

MEDIA PARTNER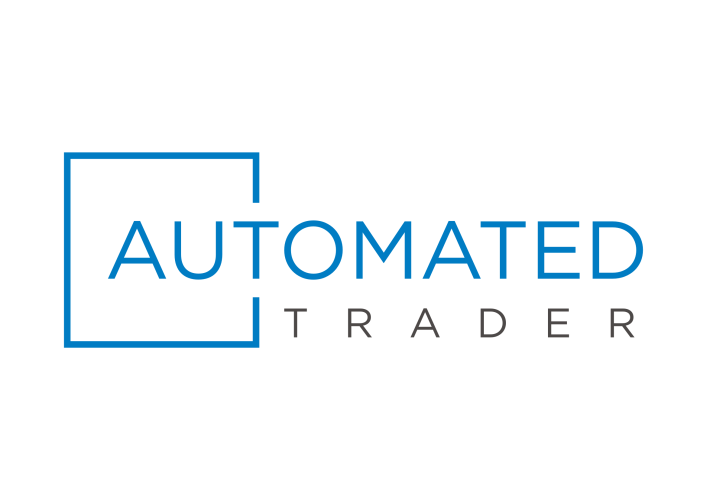 About STAC Events & Meetings
STAC events bring together CTOs and other industry leaders responsible for solution architecture, infrastructure engineering, application development, machine learning/deep learning engineering, data engineering, and operational intelligence to discuss important technical challenges in trading and investment.
Event Resources