STAC Report: STAC-A2 on Broadwell EP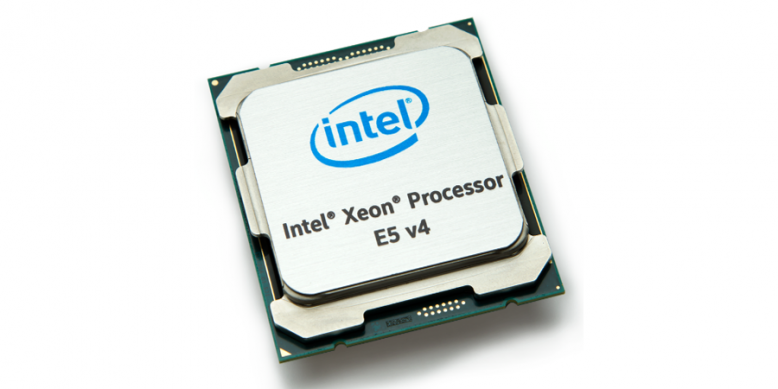 44-core solution beats other Intel 2-socket servers in warm runs of the baseline Greeks benchmark
31 March 2016
Today Intel released the Intel Xeon E5-2600 v4 (Broadwell EP) family of processors, the first server processors using 14-nanometer technology to hit the market. To see how they perform under a common financial analytic workload, check out the audited STAC-A2 Benchmark results for a system using two Intel Xeon E5-2699 v4 processors in a Supermicro Superserver SYS-1028GR-TR.
STAC-A2 is the technology benchmark standard based on financial market risk analysis. Designed by quants and technologists from some of the world's largest banks, STAC-A2 reports the performance, scaling, quality, and resource efficiency of any technology stack that is able to handle the workload (Monte Carlo estimation of Heston-based Greeks for a path-dependent, multi-asset option with early exercise).
This Broadwell-based solution had 44 cores, the most ever in a 2-socket Intel Xeon server. Using warm runs of the baseline Greeks benchmark (STAC-A2.β2.GREEKS.TIME.WARM) for comparison, this solution was:
Faster than all other 2-socket Xeon servers that have been tested
Faster than all Intel Xeon 4-socket servers tested to date, with the exception of the 4-socket Xeon 8890 v3 server (SUT ID INTC150811), which had 72 total cores
47% faster than a solution with the same rack density using two Intel Xeon E5-2697 v3 processors with 28 total cores (SUT ID INTC151028).
For details, please see the report at the link above. Premium subscribers also have access to the code used in this project and the micro-detailed configuration information for the solution. To learn about subscription options, please contact us.
About STAC News
Read the latest about research, events, and other important news from STAC.